Limited view. To see full version, please turn on JavaScript.
Helen Stephens has her bare bottom soundly spanked in a summer garden!
Helen Stephens, spanking, m/f, otk, outdoor
Off the record spankings from Captain Johnson are preferable to naval discipline. But when Helen Stephens tells other crew members on her ship about this private arrangement, a red bottom is in store in Marks Out of Ten. Uniform skirt lifted, Helen is over the knee for a lengthy, cheek-reddening spanking watched by Belinda Lawson.
BACK TO Spanking24 Free Previews
Advertisement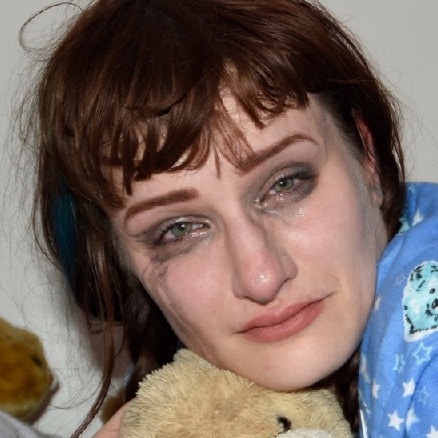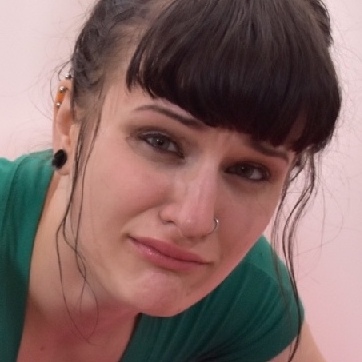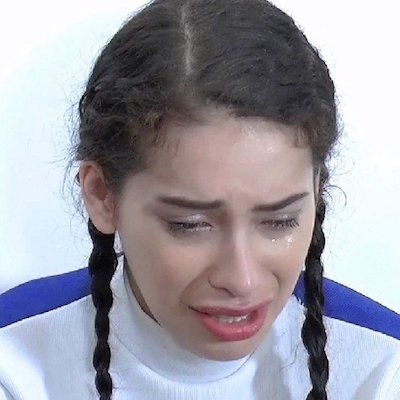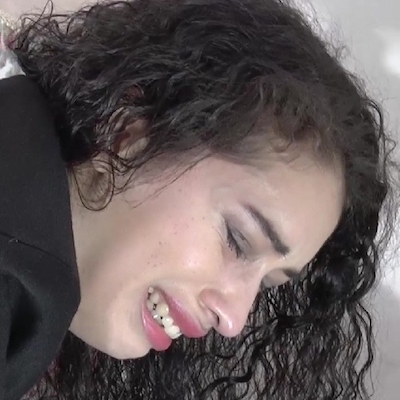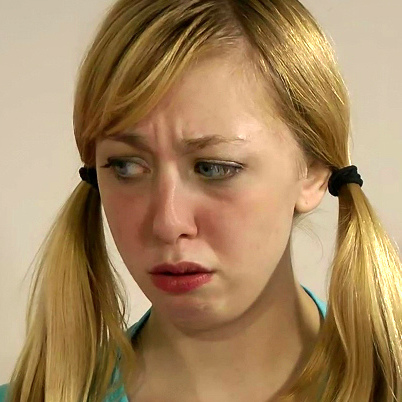 REAL TEARS HERE