Limited view. To see full version, please turn on JavaScript.
Paddled on a skintight army costume uniform: Helen Stephens feels the burn!
Helen Stephens, spanking, m/f, wooden paddle, uniform
Social media photos of Helen Stephens wearing a skin-tight catsuit army 'uniform' earns her a paddling from Capt Johnson in Marks Out of Ten. She can argue about her rights when off duty, but she's ordered to bend over his desk for 10 tough swats with a stinging school paddle. 'The wood really burns!' Helen said. Spectacular Reaction Cam replay.
BACK TO Spanking24 Free Previews
Advertisement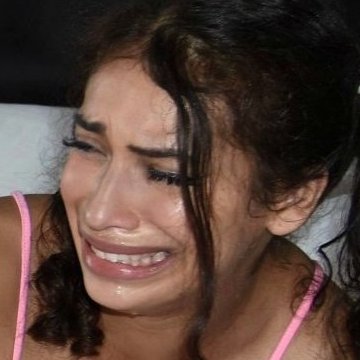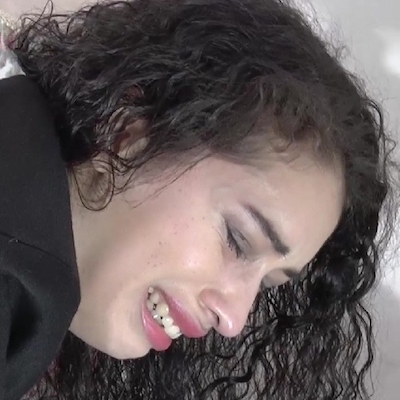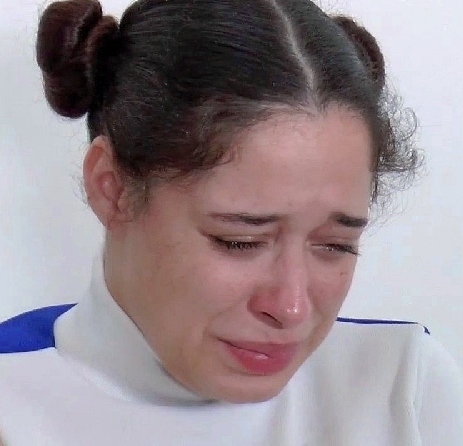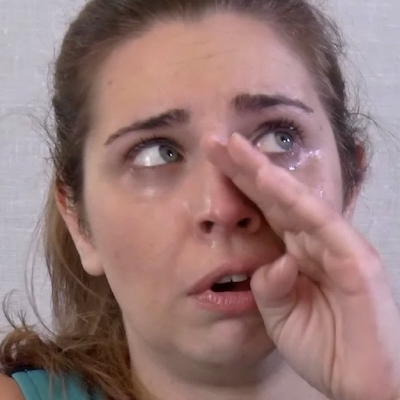 REAL TEARS HERE